"Before we build parts, we build people."
Our Company
Thai Summit America Corporation, a Thai Summit Group company, has been a leader in the sheet metal stamping industry for the last twenty-five years. From our facility in Howell, Michigan we provide our customers with world-class engineering, stamping and assembly capabilities as well as tool and die design, construction, modification and refurbishment.
Global Presence
Our affiliation with the Thai Summit Group of companies further extends our capabilities around the world. Thai Summit America Corporation is a multi-national corporation with facilities in Asia and North America. The global presence of the Thai Summit Group allows all of our customers to successfully launch multiple country programs.
Stamping
Thai Summit America has both tandem and transfer presses that are fully automated and equipped with double sliding bolsters for quick die change. The lines are automated from feed to finished part minimizing handling while increasing output. We stamp parts from steel (galvanized, cold rolled, high strength, stainless), aluminum and tailor welded materials.
Assembly
Thai Summit provides modular production with just-in-time delivery. Our capabilities feature virtually all of the operations our customers may require under a single roof at world class quality levels and often at significant cost savings. We furnish highly-labor intensive subassemblies and sophisticated automated assemblies in a variety of materials
Tooling
Thai Summit can assist you with all your tooling needs from design to production. Our services can cost effectively deliver on-time, tooling and panel quality for enhanced product realization and value. Thai Summit America has launched over 100 new products enabling us to develop timely solutions to your metal stamping and fabrication needs.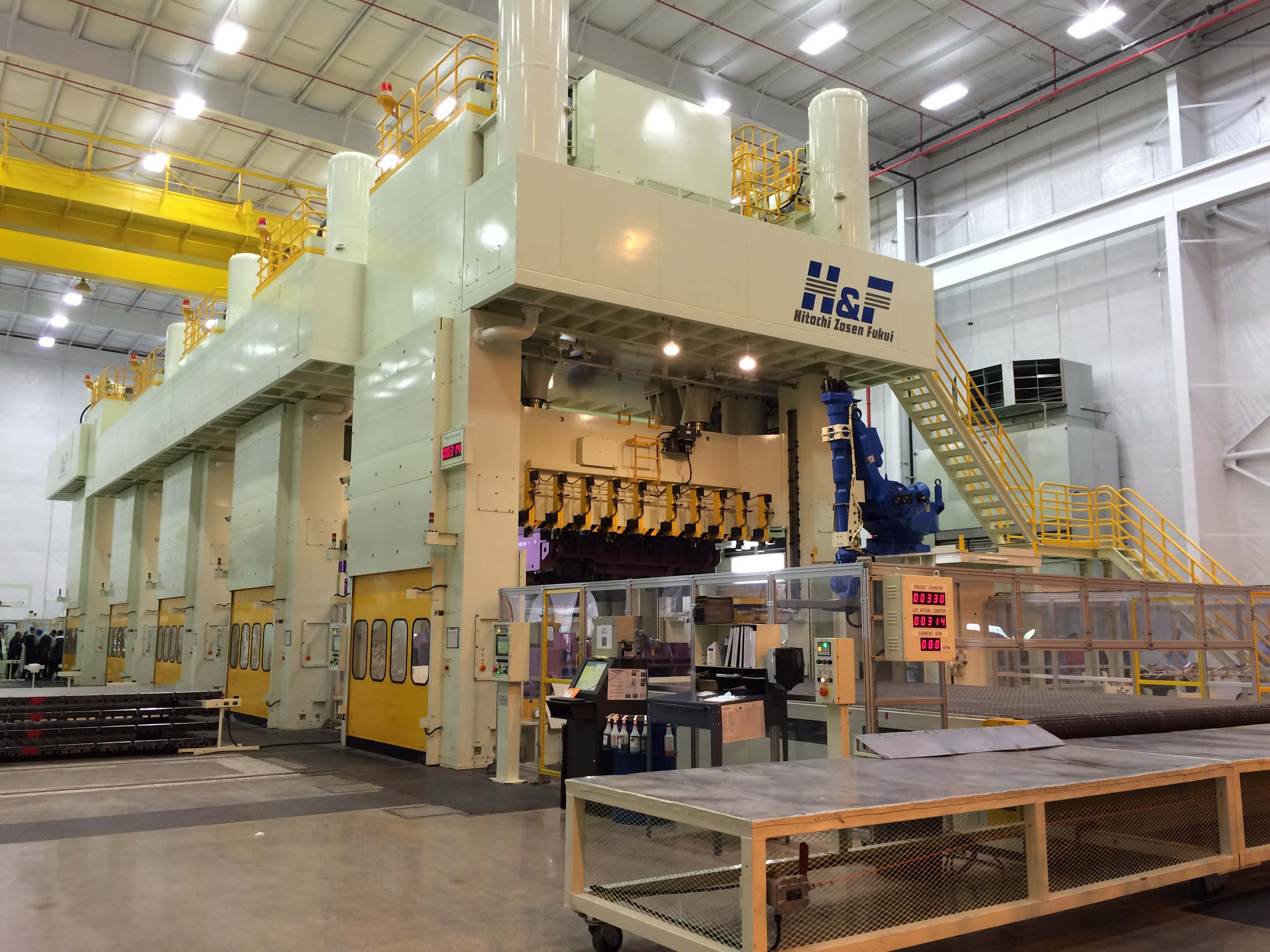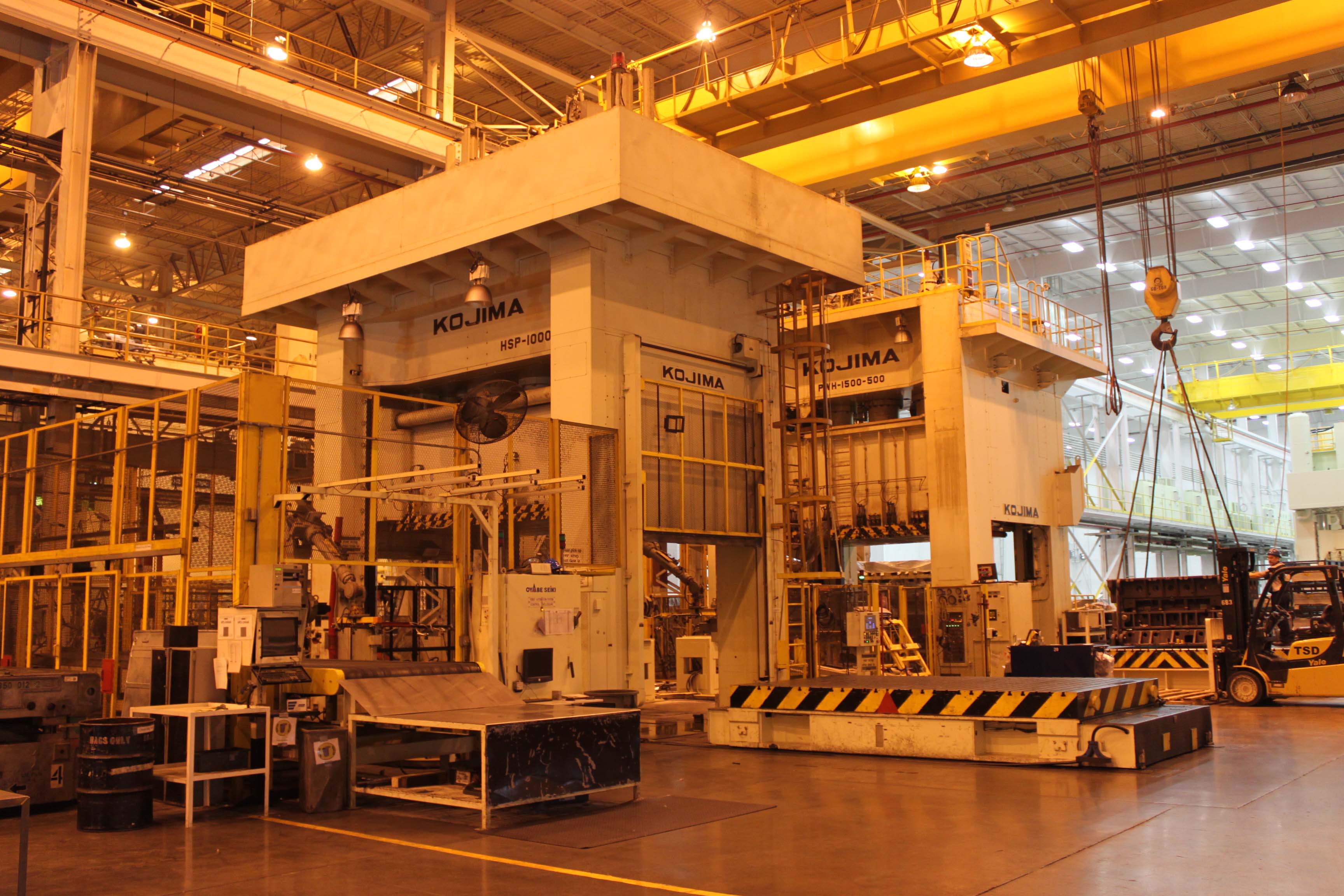 ---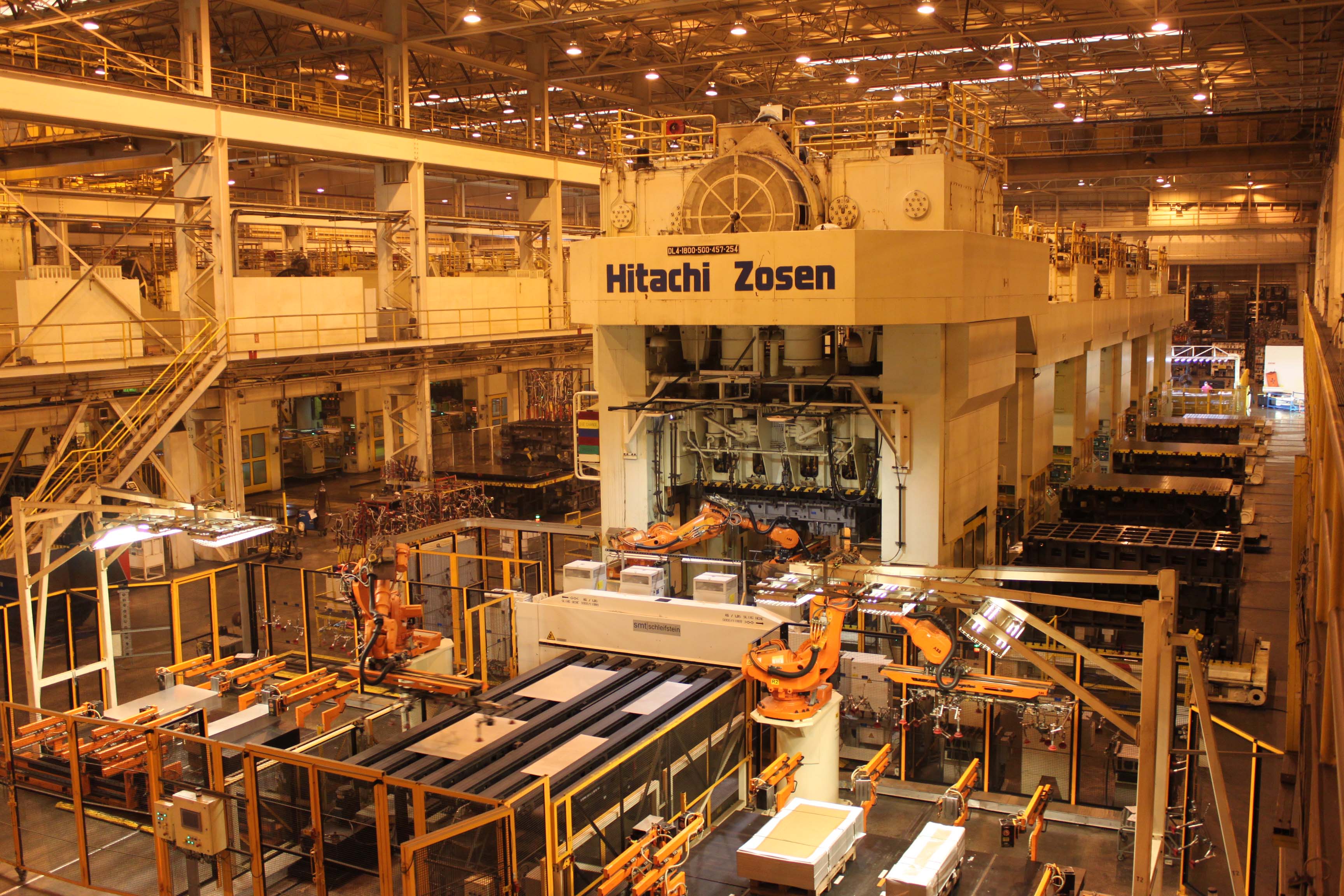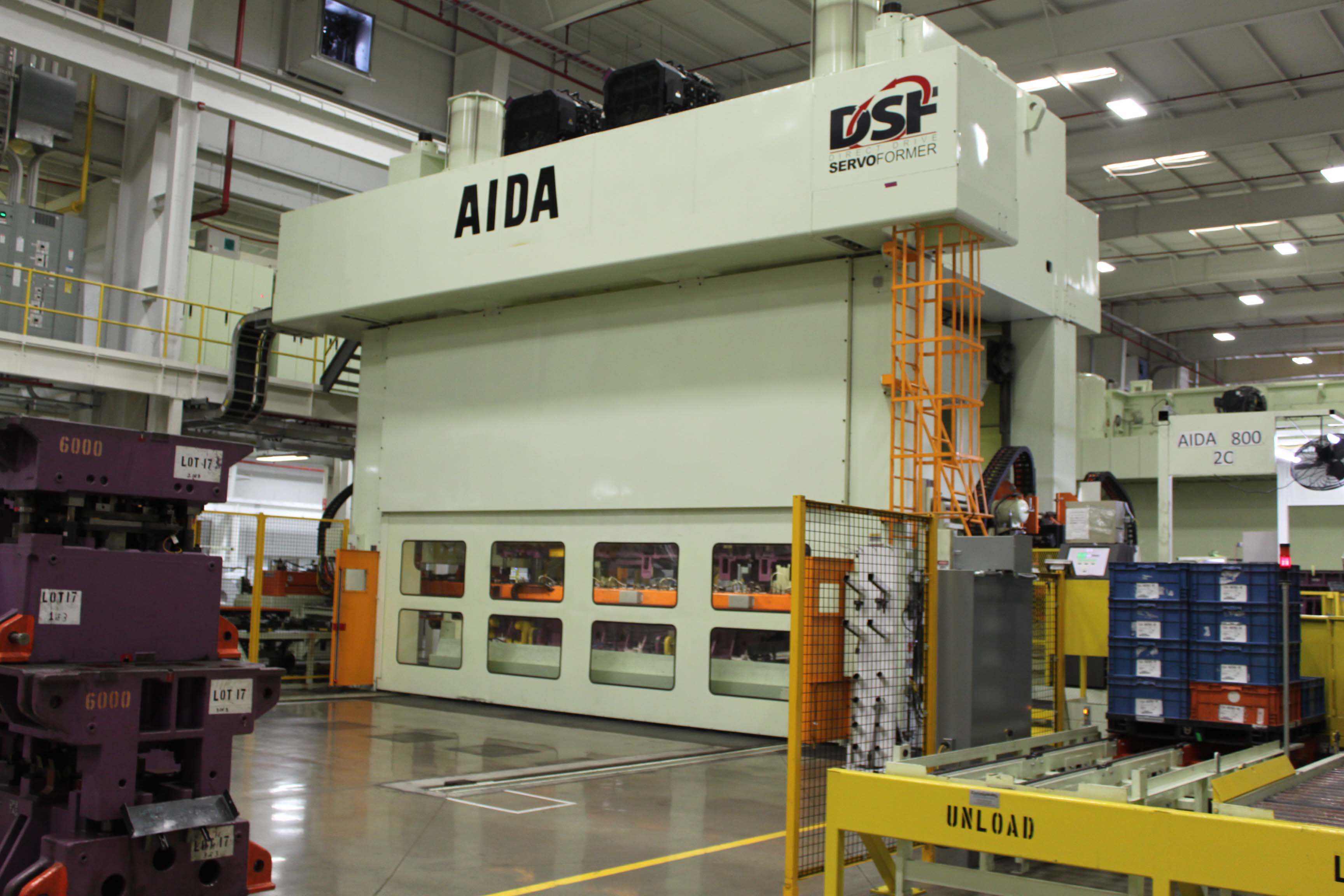 ---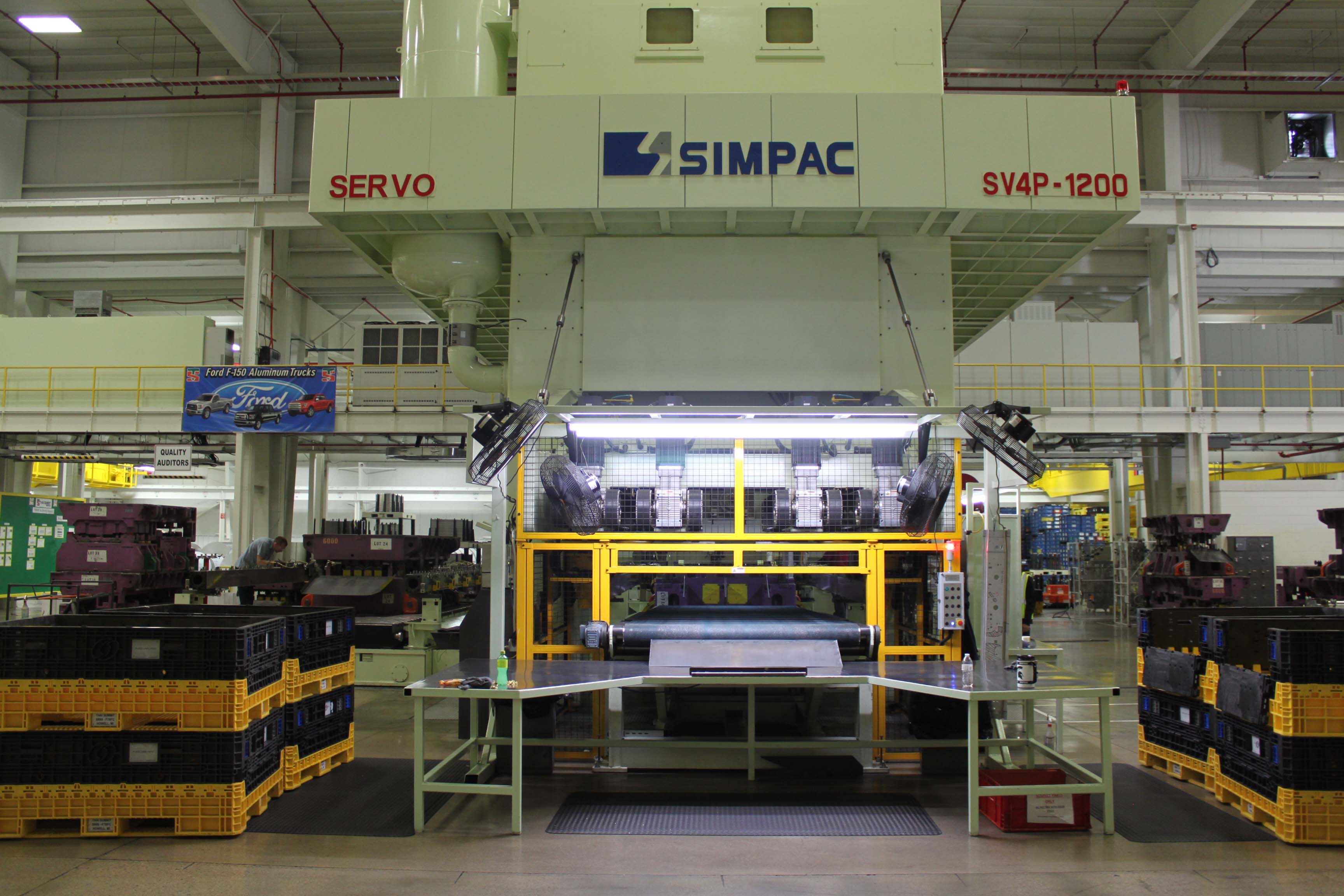 We deliver world-class technology and manufacturing processes to every customer we serve.
We partner with you to reduce cost, enhance quality and save time.
---
Our experienced tool and die engineering team assures you best-in-class quality.
We provide a single point of contact during your project launch. You'll always know who to call.
---
Our continuous improvement techniques provide innovative solutions that often result in ongoing cost savings.
We use simulations and manufacturing process optimization to identify opportunities for lean production improvements.
Seamless Solution
From appliances to alternative energy to medical equipment to automobiles, our unmatched technical expertise and comprehensive engineering and manufacturing facilities make Thai Summit America the supplier of choice for tooling, stamping and assembly projects in all industries.
Proud of Our Commitment
Thai Summit America is proud of our commitment to innovation and quality. Remote laser welding, 3-D white light measurement and high strength steel capabilities are only a sample of the technologies that differentiates us from other stamping and assembly manufacturers. We are also proud of our commitment to our customers. Using simultaneous engineering, total program management and just-in-time delivery methods we provide our customers with outstanding product quality in an efficient, cost-effective manufacturing environment.